---
We like the niche we're in - creating desserts that are both fun and fancy, and taste good. We have developed a distinctive line of cakes and tortes that brighten up and enliven a big event, a celebration...or any old day.

You can find our products at fine grocers in the Bay Area including Safeway, Lunardi's, Mollie Stone's, Nugget Markets, Diablo Foods, Andronico's, Piazza Fine Foods, Oliver's Markets and Gene's Fine Foods.

Please have your local grocer call us if you don't see our products in their bakery case. We'll get it going.

Not much more to say. We'll let our baked goods speak for themselves. Enjoy!


---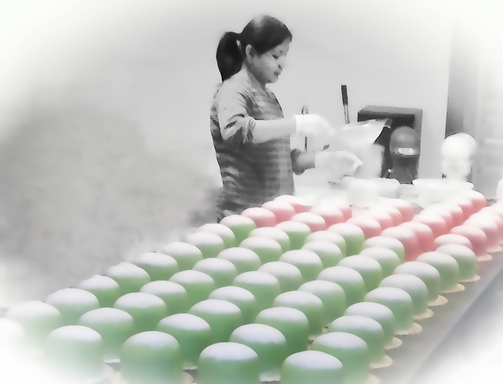 The Finishing Touch on the Little Princess